"DC Home is a Collection created by Dr Cardin which aims to continuously refine our ways to create a better comfort lifestyle for you especially in a place called Home.
Our new DC Home Sandals Collection are curated to bring you the most comfortable and home appropriate sandals.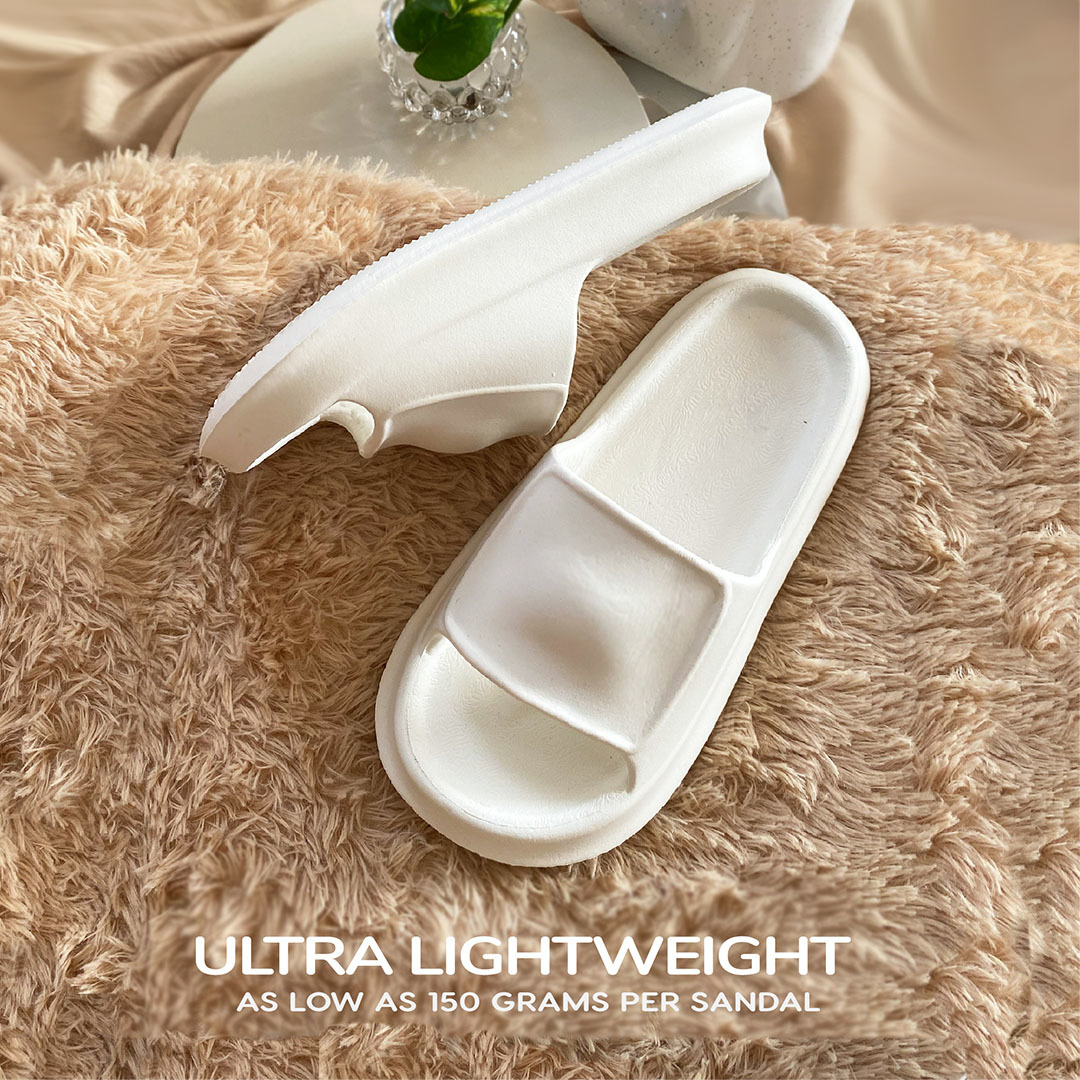 With only around 150g per sandal, it comes with an ultra-light weight overall so that you don't have to be dragging your feet around the house.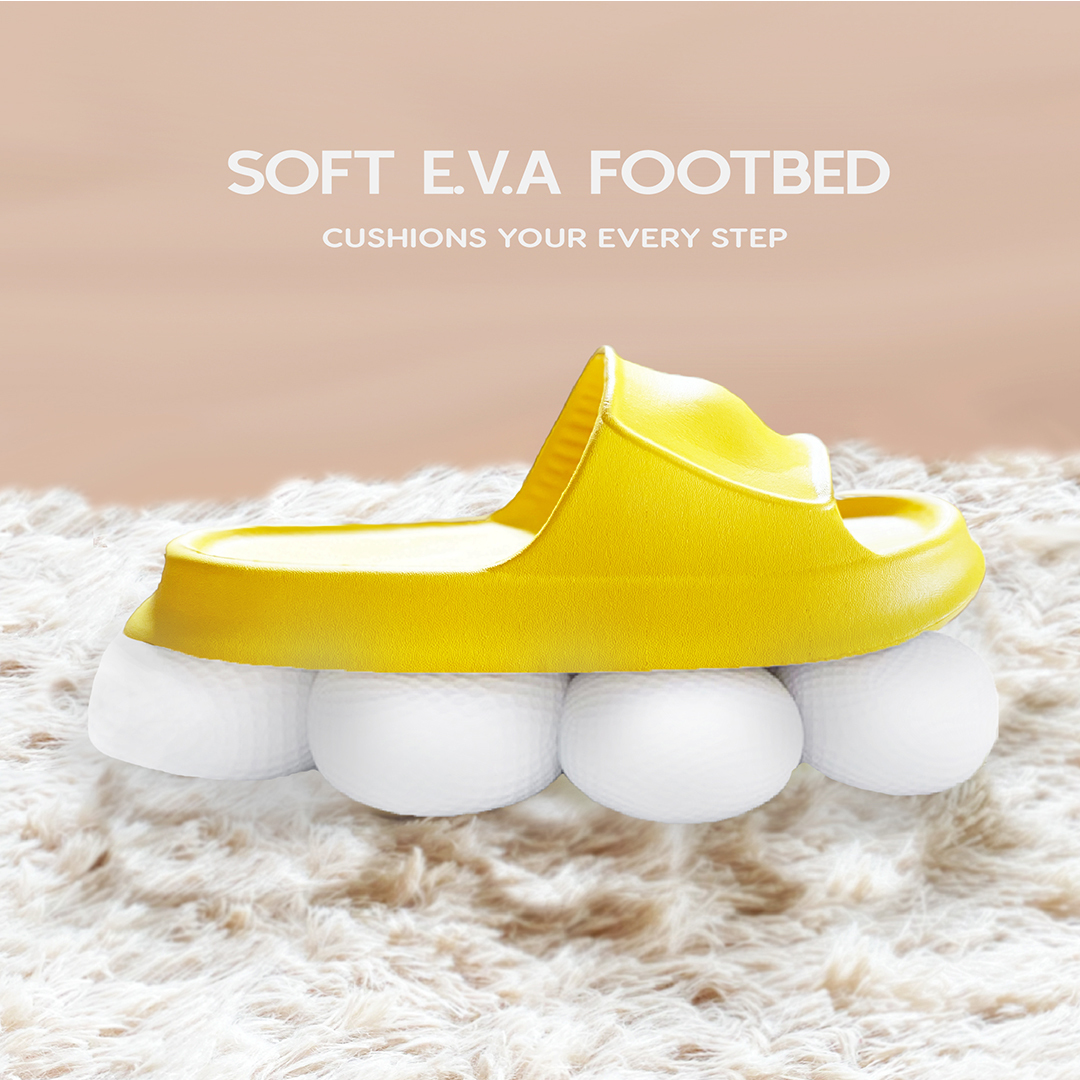 To add on to that, a Soft and Pillow-y EVA foot-bed is a must so that it gives you a comfy feel all the time.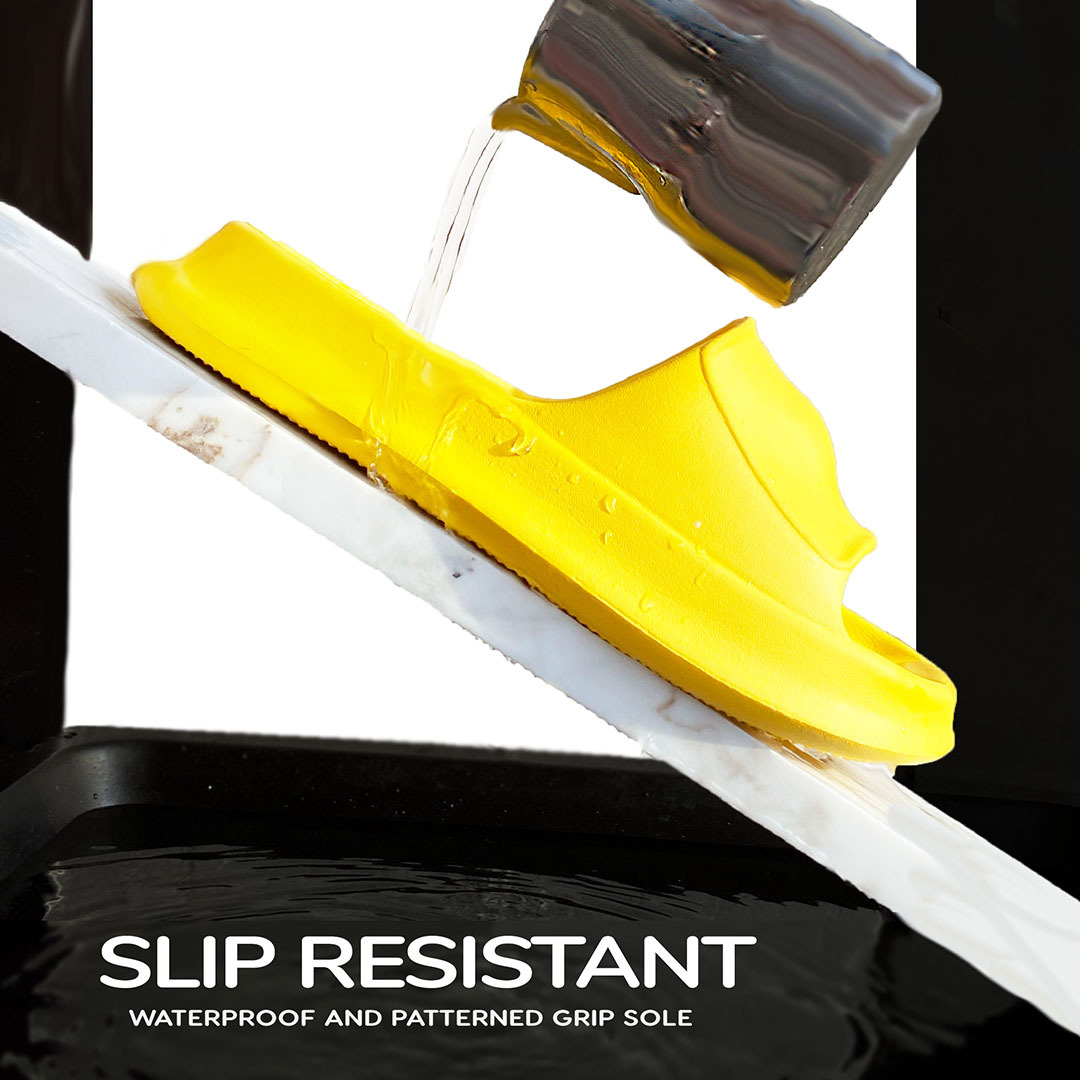 With household chores being an inevitable thing, it is important that your DC Home Sandals are Easy to Clean and does not slip easy.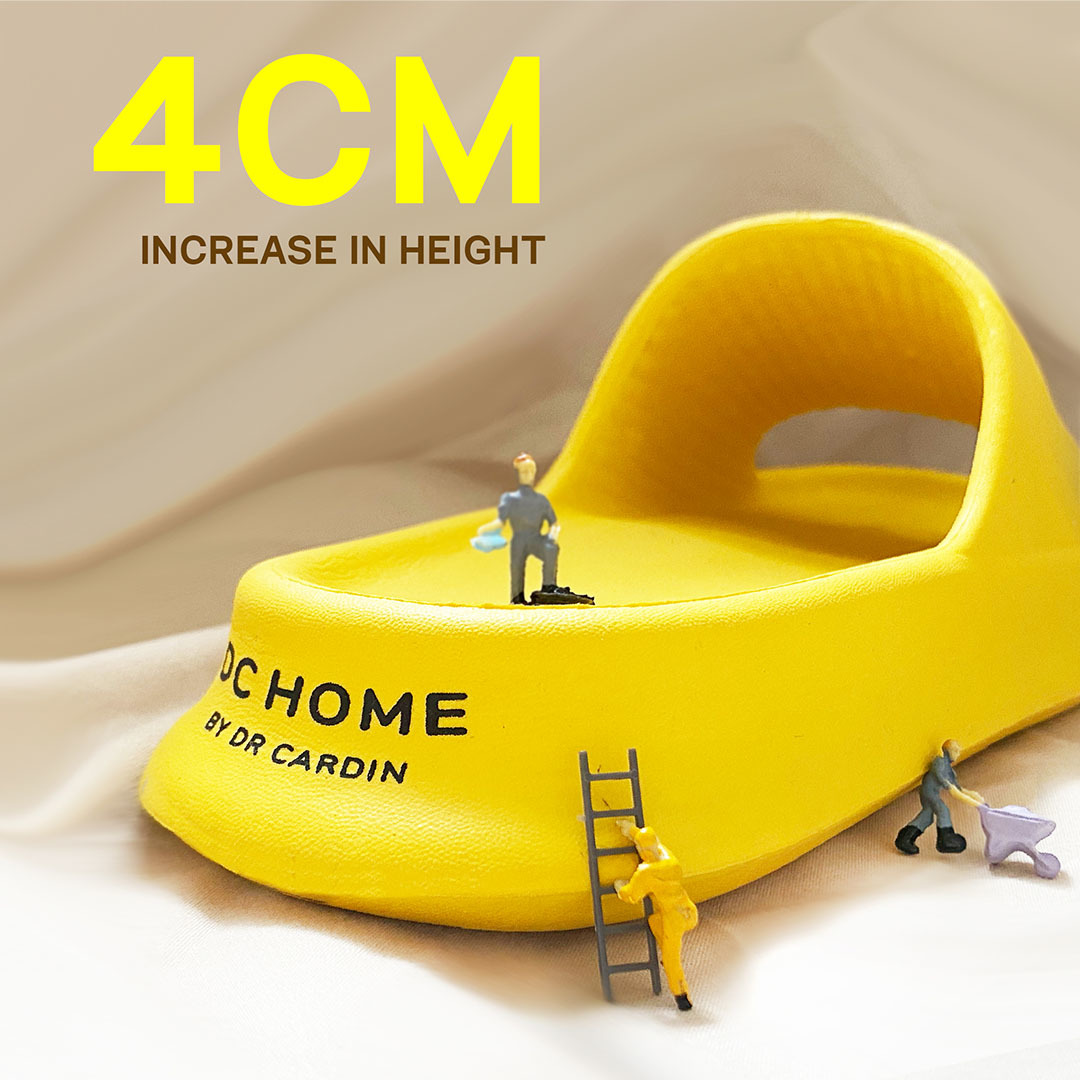 An additional 4cm will be added to your height due to the thickness of the Sole.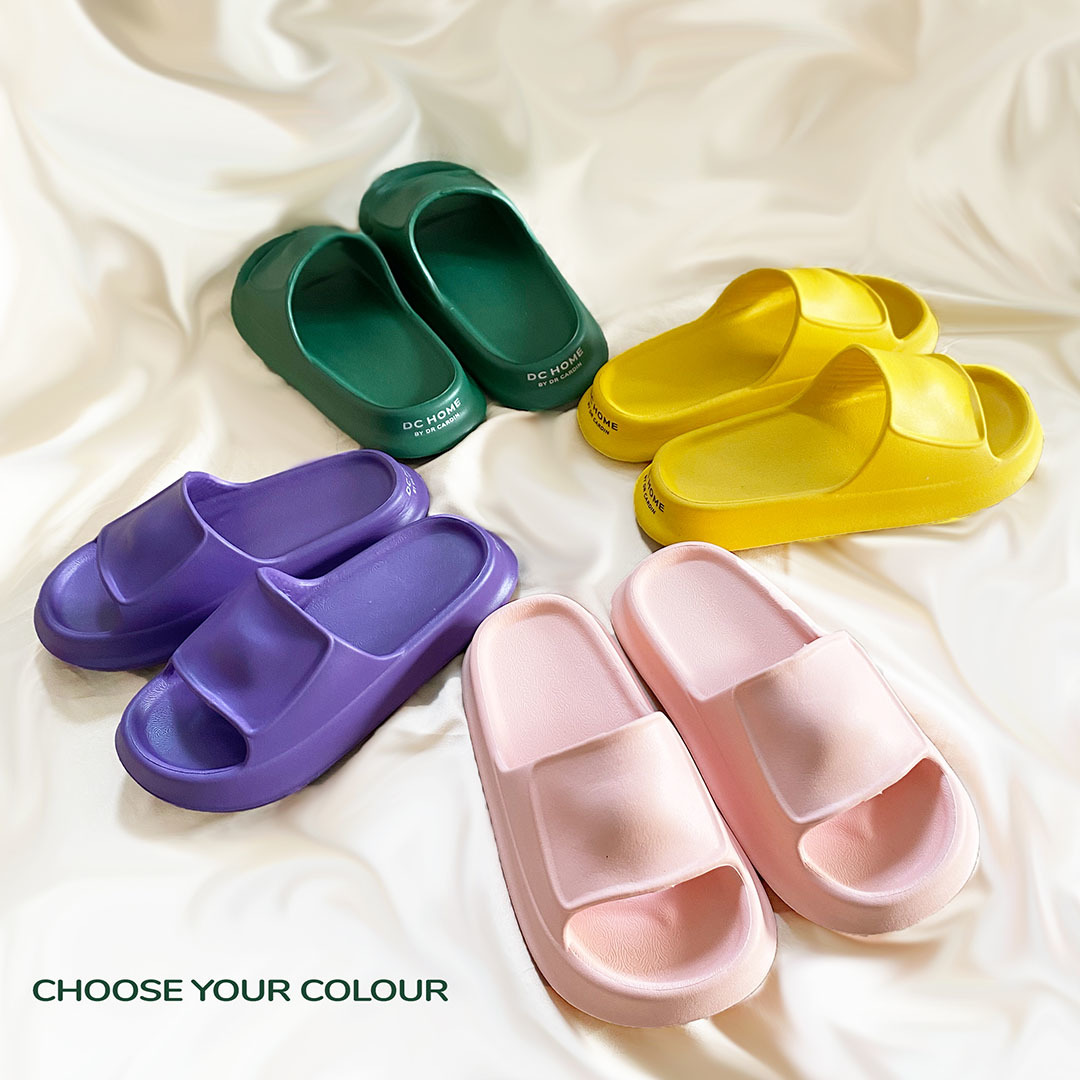 Colourful and Comfortable
Not only are the sandals comfortable, they come in pastel and bright colours. Wear a colour that you like which you do not normally dare to wear outside. Be yourself at home, express and embrace yourself without judgement.
A Sandal that is suitable to be used at Home, in the Bathroom, Beach, the Pool or any leisure activity really.
- Outer Material: Durable E.V.A
- Outsole Material : Elastic E.V.A
- Sandal Weight : 150g per sandal based on different sizes"